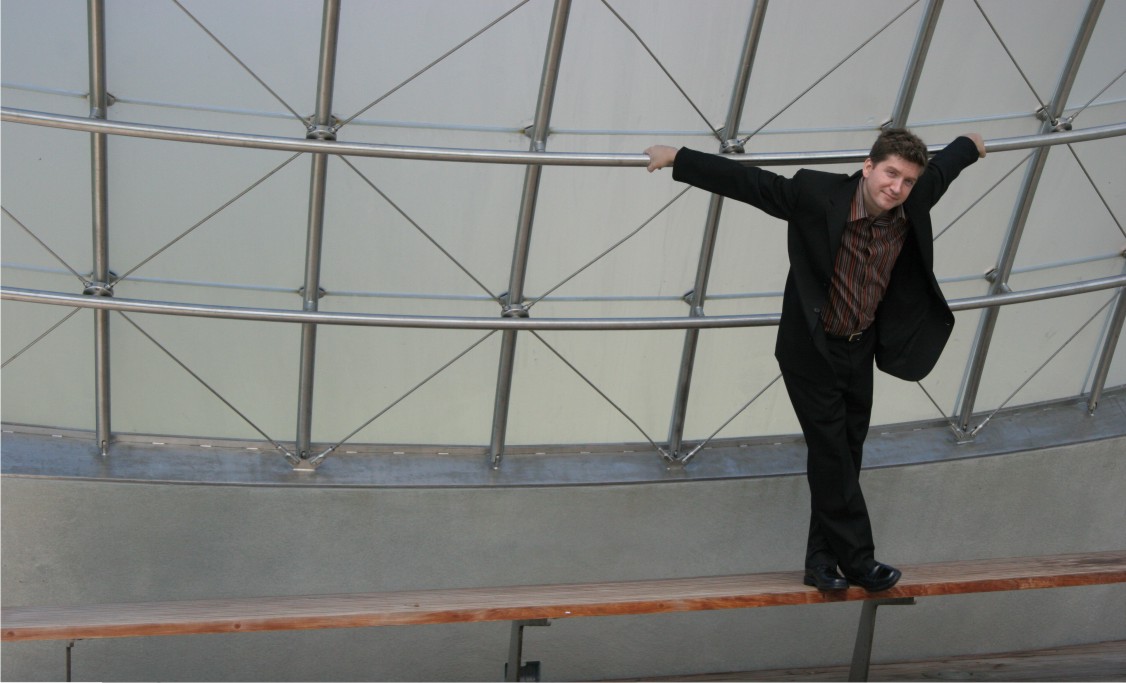 "Piano For Both Ears" is David's first solo piano CD. While recording "Piano For Both Ears", David Alstead found an outlet for the expression of his own style and numerous musical quirks. He recorded this CD by allowing each song reflect the time and emotional state in which it was written. This resulted in songs that were not forced into a pre-defined style cubby-hole, yet fit comfortably together as a cohesive collection.

And while there are no lyrics to the songs on "Piano For Both Ears", you will find that the songs are about life, death, happiness, sadness, wonder, fun, obsession, religion, self-reflection, homage... one might say about the path of life itself. Who needs lyrics? The music tells the whole story!

Listeners will appreciate the classical influences that are very apparent on "Piano For Both Ears". In addition however, with David's tendency to encourage the inclusion of pop sensibilities and jazz chordal elements and structures into the music, you are as likely to hear Billy Joel, or Keith Green, Keith Jarrett or Dave Brubeck hidden just beneath the surface.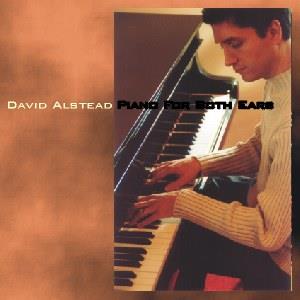 Piano For Both Ears

The Solo Piano Music Of David Alstead